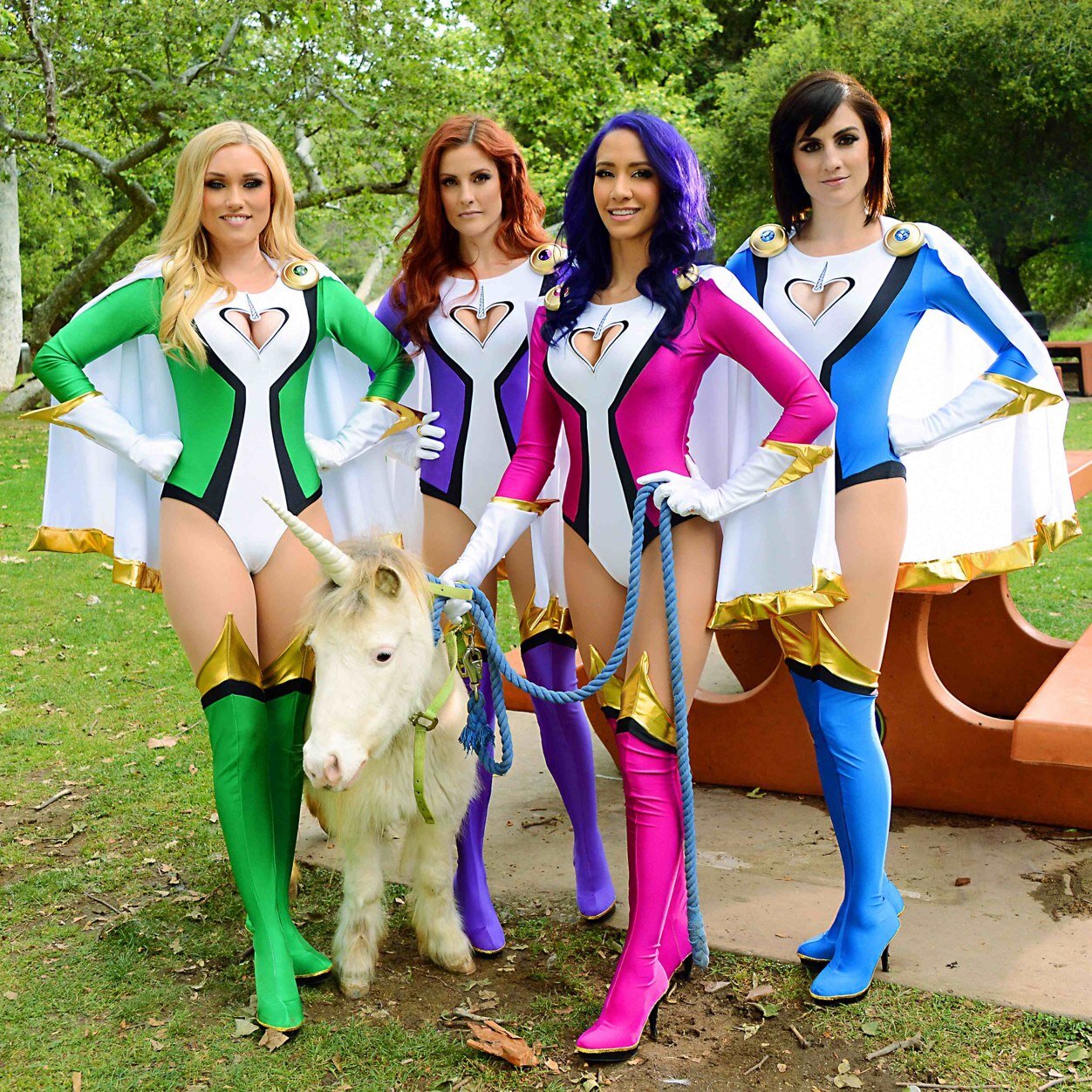 Team Unicorn
Hi all, So I wanted to spread the word on a new show that will hopefully be coming out soon on the Cartoon Network during their "Adult Swim" block called, "Team Unicorn: Saturday Action Fun Hour". It will feature four super heroines that forms a team and will have adventures fighting robots, super villains and etc. From what I read from
IGN.com
This series will be produced Seth Green, creator of the popular "Robot Chicken"series on Cartoon Network along with three of the Team Unicorn members.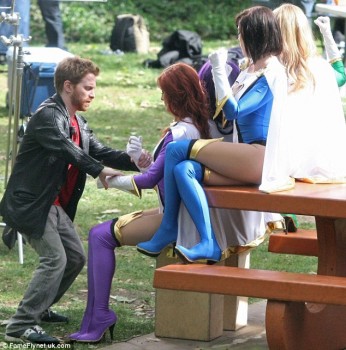 Seth Green and Team Unicorn
From an article from IGN.com:
ign.com/teamunicorn
The super heroines are played by popular cosplayers and producers: Clare Grant, Rileah Vanderbilt, Milynn Sarley and will be joined by
new comer Alison Haislip
(Attack of the Show). These ladies
produced similar type of stuff on their websites but this will be their first official show. From what I've seen so far, from the costumes to the bits of info we got I am extremely excited to see this show!
I could only imagine what to expect from these multi-colored super heroines but it looks like it will be fun.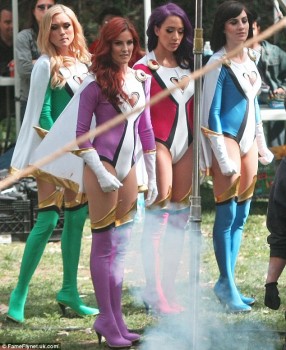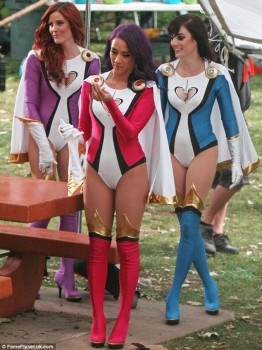 According to the actresses and producers:
"Team Unicorn is in the spirit of Sailor Moon and The Powerpuff Girls with a sprinkling of Voltron and Josie and the Pussycats," said Grant and Vanderbilt."
Yep, I'm sold!
This sounds like the type of show, Superheroine fans has been waiting for a long time, great looking characters, action-packed adventures with hopefully some peril and content for and older audience which is why it'll be on a later as part of Adult Swim. So far, the pilot is being made and hopefully it will be a success.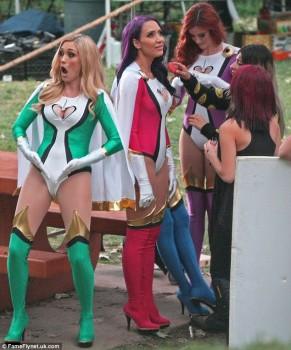 I'll be sure sure to add more news as it develops but in the meantime, enjoy these links!
http://teamunicornftw.com/
https://twitter.com/teamunicornftw
TeamUnciorn YouTube Channel